An Emerald in Anjou
Biodiversity and Revitalisation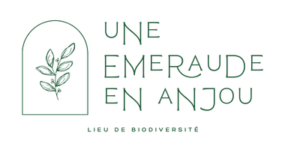 5 minutes from Angers, in the middle of the countryside, Une Emeraude en Anjou is first and foremost a place where biodiversity has been preserved and a place full of history with a 16th century manor. On site, the animal, plant and mineral worlds live side by side in perfect harmony in an area of more than 2.5 acres. The place is surrounded by trees and the atmosphere allows you to relax and enjoy your stay. Allow yourself to be surprised, reconnect with your roots, learn and understand.
Nicole Lafrasse-van den Assem – Founder of the Eco-place
A unique place
9,5 miles from Angers
Don't hesitate! Come and get new ideas  and leave with the keys to a human and civic eco-compatible behaviour. A unique approach to make your everyday life better, from now on, at home or in your business.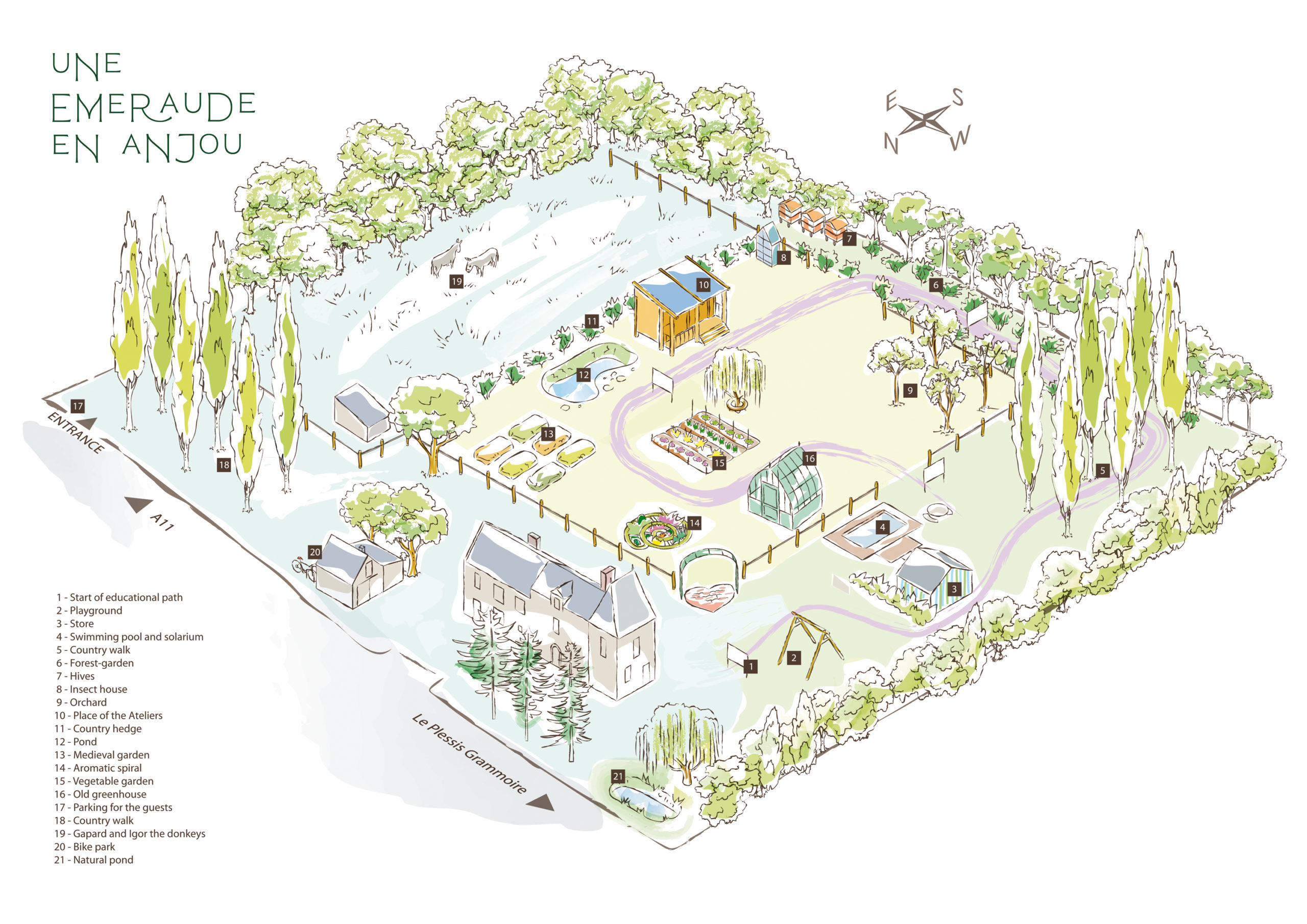 Do you want to cycle along the Loire?
Wander between land and river
Right next to the well-known bicycle and walking route, An Emerald in Anjou offers a bicycle shelter as well as a "special cycle" maintenance kit to its guests arriving by bike.
All you have to do is pedal and enjoy!
A Slow Nature Break
An Emerald in Anjou offers short breaks to businesses and individuals with the opportunity to learn about environment, immersed in a jewel of nature and history
5min from Angers
Watch them foraging
The wonderful world of bees
Spend time with our passionate beekeeper and discover this fascinating ecosystem. After this introduction, the wonderful world of bees will no longer hold any secrets for you. Surprise! You will be able to make, in total safety, your own creative work surrounded by these insects.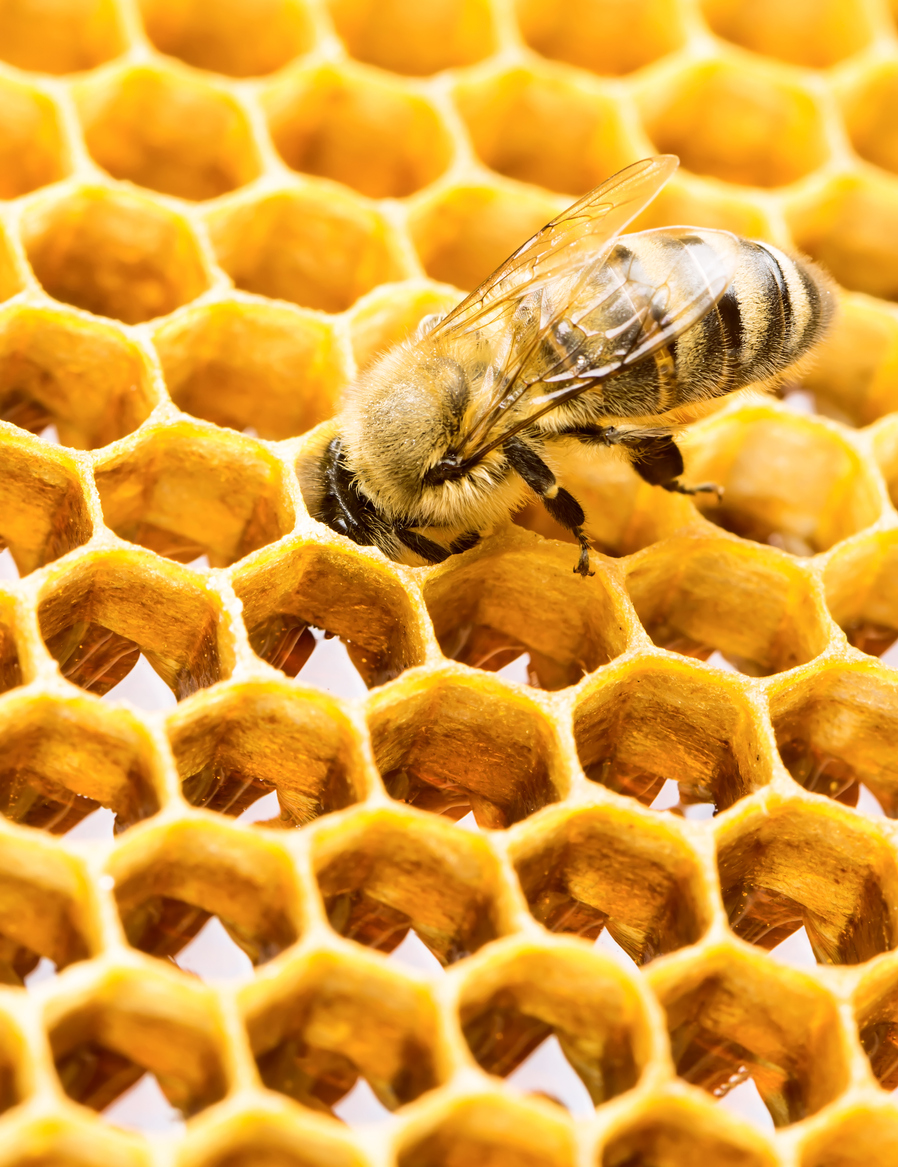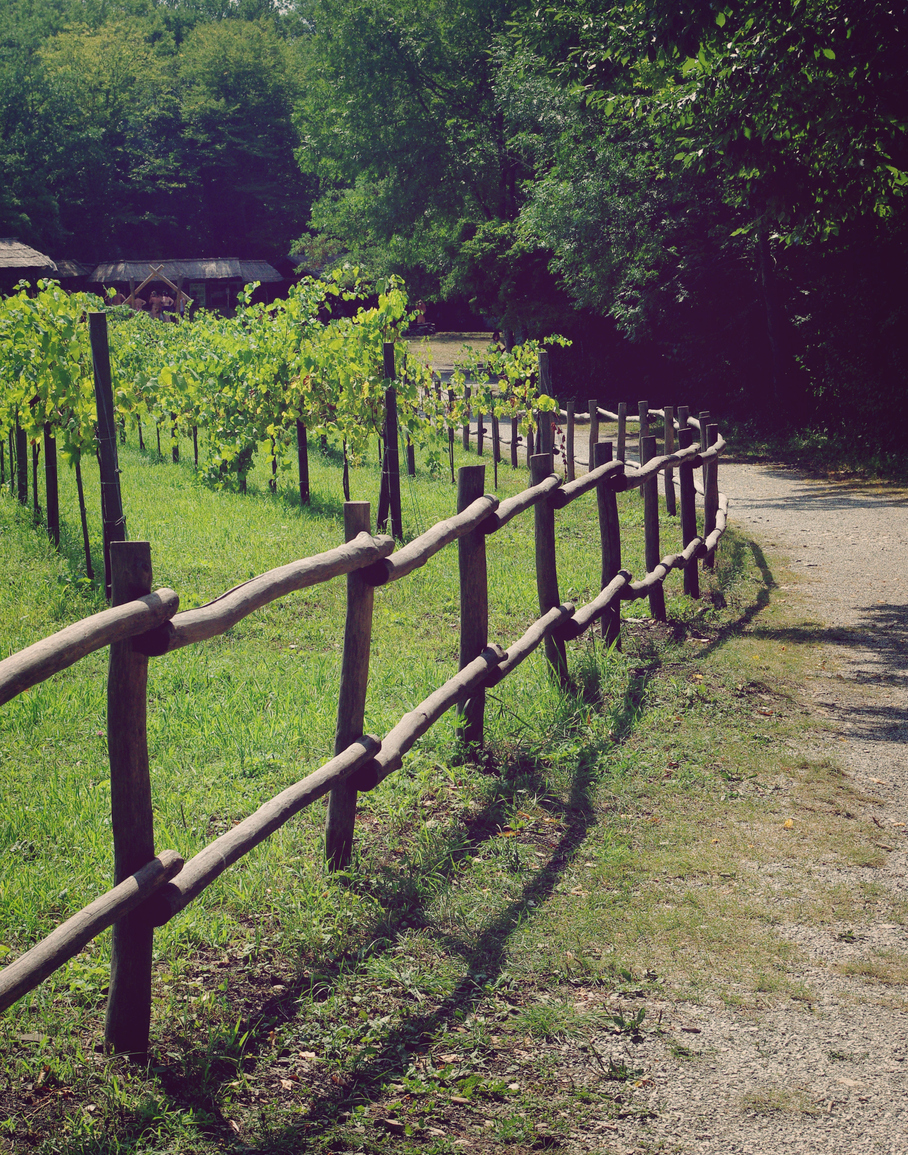 Listen to Nature growing at his own pace
Listen to Nature growing at his own pace
See things differently with Agro-ecology and Permaculture. Gain independence by following our agronomist's expert advice. He will teach you the basics of agroecology and permaculture, how trees, plants and the forest interact and work together, at the same time including basic notions of botany.